If you're a female, you know that period cramps are no joke. Every month Aunt Flo greets many of us with bloating, menstrual cramps, PMS, fatigue, and other annoying issues. Fortunately, there are several natural period cramps remedies that can provide menstrual cramp relief fast. Due to this fact, I use these natural remedies regularly. I find that they do a great job in alleviating period discomfort. Keep reading to discover the natural ways that you can find relief from your period too!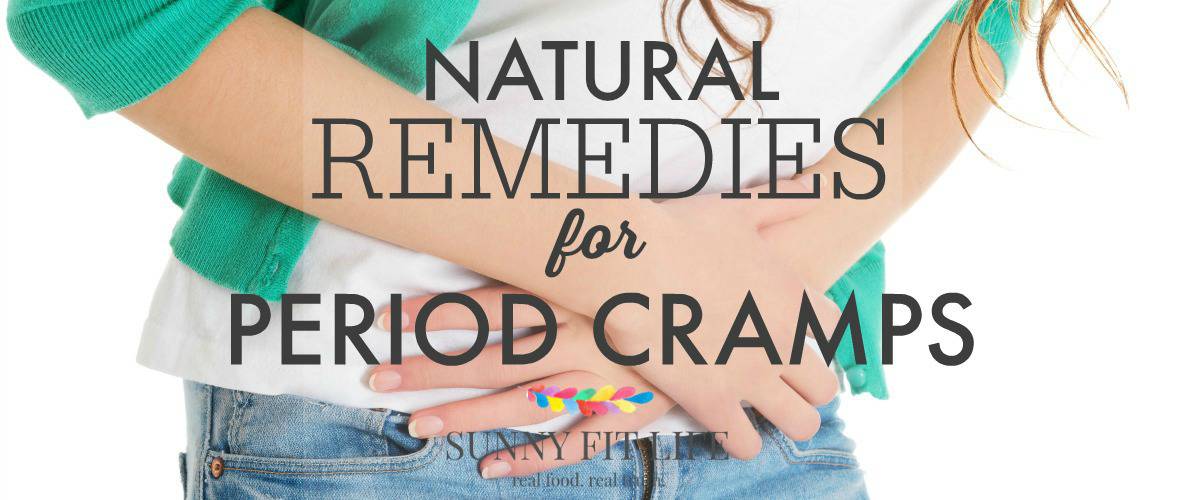 Natural Period Cramps Remedies: Menstrual Cramp Relief
For most of my adult life, I have turned to over-the-counter pain medication to alleviate my period cramps. However, as I have learned more about natural health through the years I have been intentional about finding natural remedies for various ailments. Therefore, I have discovered that a combination of natural period cramps remedies can work wonders. Please keep in mind that these natural remedies are intended for mild to moderate cramps. I would encourage you to see your doctor if the symptoms associated with your menstrual cycle are severe.
Essential Oils for Period Cramps
One of my favorite natural period cramps remedies are essential oils. Personally, I use Doterra's Clary Calm every month to help me fight period problems. Keep reading to learn how you can get your hands on some. However, for those of you do-it-yourselfers, why not try a homemade version? The following blend combines several different oils that can help to provide menstrual cramp relief fast. Here is how to make this blend:
In a glass roller bottle combine:
10 drops of peppermint essential oil
6 drops of clary sage essential oil
4 drops of geranium essential oil
10 drops of lavender essential oil
10 drops of bergamot essential oil
5 drops of wintergreen essential oil
After adding the essential oils above, fill the bottle the rest of the way full with fractionated coconut oil. Please not that regular coconut oil will not work as it becomes solid in cooler temperatures. Therefore, the blend will not work with the roller bottle.
To use: apply blend across abdomen when experiencing menstrual cramps.
Not sure where to find glass roller bottles? Here are the glass roller bottles that I use with my essential oils.
If you're not into making your own essential oil roller bottle blend, Clary Calm by Doterra essential oils is fantastic! Actually, it's what I use on a regular basis for period discomfort. Clary Calm is a blend of essential oils that help to keep you balanced during "that time of the month." It comes in an easy-to-use roller bottle. You can find Clary Calm by clicking here. Next, click the "shop" tab, choose your language, and type "Clary Calm" into the search bar at the top right side of the screen.
Natural Period Cramps Remedies: Heating Pad
My good old heating pad has served me well over the years. Even though I don't use it regularly, it is a life-saver when I need it. A hot water bottle works well too. You can also use a towel soaked in hot water (wring it out first!) as a warm compress across your abdomen. Just be sure that none of the methods of applying heat to your abdomen are too hot. We don't need any burns around here!
A Warm Bath: Relief from Menstrual Cramps
Another natural period cramps remedy is a warm bath. As simple as it seems, hot water combined with Epsom salts and essential oils can be enjoyable while providing much needed relief. Simply combine 10 – 15 drops of lavender essential oil with approximately 1 cup of Epsom salts. Allow the salt mixture to dissolve in a warm bath. Relax and enjoy!
Natural Period Cramps Remedies: Turmeric
One of my favorite natural remedies for menstrual cramps is turmeric. I have read several studies and articles regarding turmeric's natural ability to fight inflammation. In addition, I also learned that turmeric rivals over-the-counter medications intended to relieve various types of discomfort. Therefore, I knew I had to give it a try. I began taking turmeric a day to two before I expected my cycle to begin. What I experienced impressed me! The cramps that I did have were very minor–so minor that I barely noticed them. My back discomfort was pretty much nonexistent as well. Due to my positive experience with turmeric, it is now in my menstrual cramp arsenal! Please be aware that not just any turmeric will do. Please choose a quality brand of organic turmeric. Anything less and you may not experience optimal results and you could be consuming harmful additives. This is the brand of organic turmeric that I use and I love it!
The Bottom Line
When it comes to natural period cramps remedies, I believe that you must attack the problem from a few different angles. First, you must understand that you are more likely to find relief from menstrual cramps when you have several different strategies in play. I have found that the improvement of most health issues comes in the form of "puzzle pieces," not one solution. Second, getting a head start is key when seeking to minimize period cramps. That means keeping track (the best you can) of your cycle and beginning your natural remedy strategy a couple of days before you expect Aunt Flo to show up on your doorstep. Finally, patience is key. What works for one person may not work for the next. While finding a natural solution that works for you may take time, it is worth it! Natural remedies mean side-stepping conventional medications and methods that can be harmful to our health.
Essential Oil Safety
Finally, when it comes to using essential oils, do your due diligence. Many essential oils found in stores today are poor quality and have no health benefits. In addition, many of these oils are toxic and/or contain cheap filler oils. I strongly encourage you to purchase essential oils from a reputable source that is transparent regarding their growing and production methods. Do your homework, friends!
I did a lot of research before I started using essential oils. I don't know about you, but knowing which oils to use and where to get them can seem a bit overwhelming! After a lot of research, I fell in love with Doterra Essential Oils! They are quality therapeutic grade essential oils that pack a powerful punch. If you want to know where you can get your hands on Doterra's essential oils, take a moment to browse the Sunny Fit Life Doterra Essential Oil store. Here you find recipes, DIY projects, and other essential oil goodness. Simply click the "shop" tab to purchase your favorite oils! There's an essential oil for everything!
More from Sunny Fit Life: A Natural Health Blog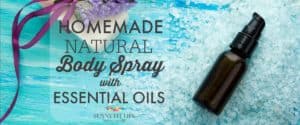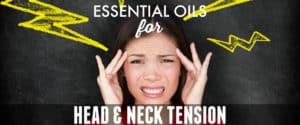 Save
Save