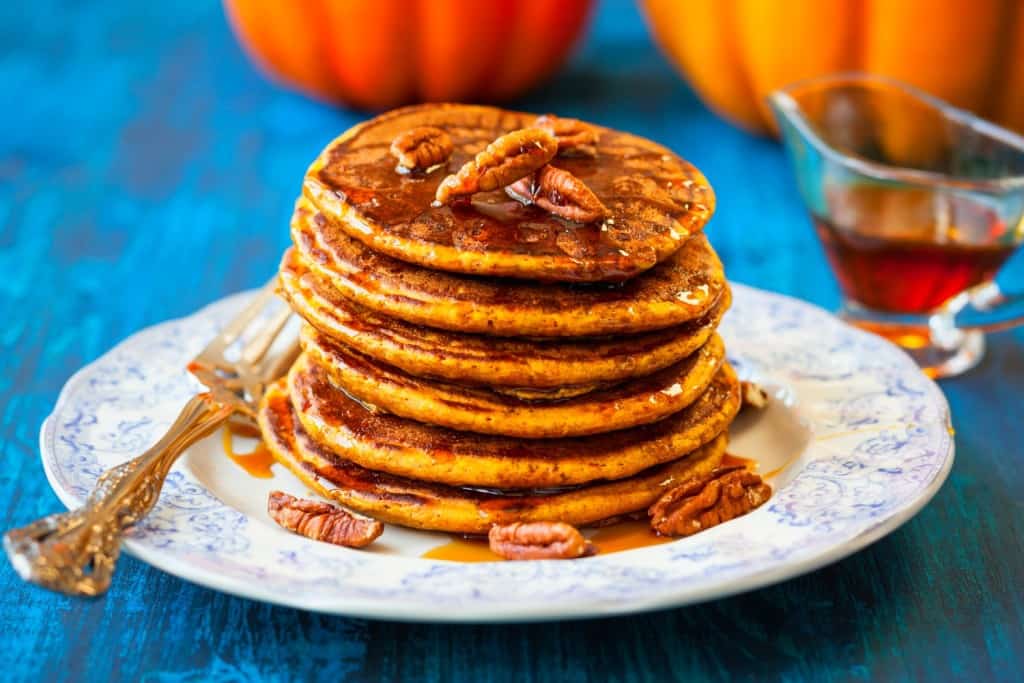 Real Food Breakfast Recipes
Wake up to these easy and quick real food breakfast recipes. Start you day off right with healthy pancakes, muffins, and smoothies that will fuel your body and provide you with the energy you need to live well.
Breakfast is the fuel that starts your day. Be sure to load up on protein and healthy carbs for a meal that will keep you energized and satisfied. Muffins and a great make-ahead breakfast. Whip up a batch and freeze them for a quick and easy on-the-go breakfast. Pancakes are a favorite breakfast dish. The gluten-free versions you'll find here are simple and pack a powerful punch of flavor and nutrition. Finally, smoothies are a quick and easy option for those looking for a light and easy breakfast. So go ahead and whip up one of my real food breakfast recipes and let me know what you think!