Several years ago I became interested in essential oils. However, I didn't just try the first bottle of oil I came across since I knew that many oils on the market are poor quality and even toxic. I wanted to know where to buy essential oils that were pure and healthy. After much research, I discovered that Doterra essential oils are pure and beyond organic. They do not contain fillers or artificial ingredients that would dilute their active qualities. In addition, they are free of contaminants or other chemical residues. Doterra essential oils are both safe and effective.
Where to Buy Essential Oils
Once I learned about Doterra essential oils I was hooked! I've been using them now for several years and cannot get over how they've changed my life. Since using essential oils, I've noticed a significant improvement in my overall health. In addition, I get better sleep and tend to stay well when those around me are sick.
There are a couple of options when it comes to purchasing oils through Doterra. First, you have the option of purchasing the oils at retail prices. That simply means that you can shop my essential oil store like you would any other store online. The prices that you see listed are retail prices.
How to Save Money on Essential Oils
However, the best way to get your hands on essential oils is by opting to purchase a wholesale membership. The $35 one-year membership gets you 25% off of retail prices every time you shop. In addition, you will receive a free 15ml bottle of peppermint essential oil every year that you renew your membership for $25. How cool is that?
If you're ready to dive into the world of essential oils, click the image below. Then click the "shop" tab at the top of the screen to shop retail. Click the "join and save" tab to purchase a wholesale membership. Finally, get ready to experience the amazing benefits of essential oils!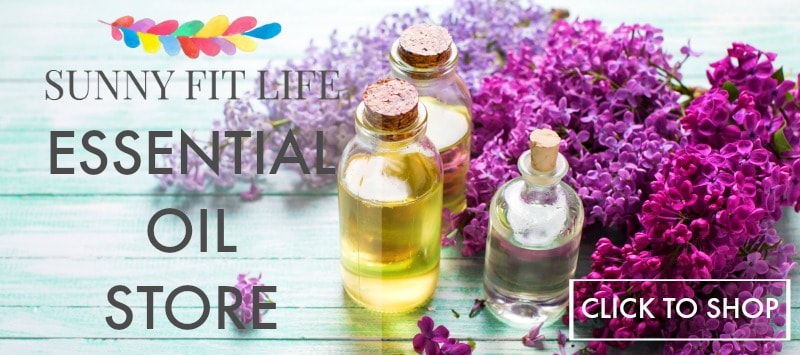 Doterra's Commitment to Co-Impact Sourcing
One of my favorite things about Doterra is their commitment to helping others. Doterra partners with farmers, harvesters, and distillers around the world who contribute to Doterra's oil production. Many of these people live in developing countries. To ensure that small scale farmers and harvesters in disadvantaged areas are treated ethically, Doterra provides them with fair wages, reliable income, and sustainable jobs. This model is known as co-impact sourcing as it benefits everyone involved. I love that I can make a difference by purchasing essential oils!
Essential Oil DIY Recipes
Be sure to check out these essential oil DIY recipes and tips: